My mum is so clever!
For no want of trying I cannot knit to save myself. So when I got pregnant for the third time and found out we were having a winter baby I knew I had to get my mum on board to knit some woollen goodies for our little bundle.
I love seeing babies in handmade woollen cardi's hats and booties, it is too cute! Even though I haven't succeeded in knitting anything other than a scarf I have been book marking gorgeous baby knit patterns in the hope that I would gain the patience to knit some day so i thought I would share some of my linkys
Mary Jane booties
,
more baby booties
,
Stella Pixie hat
,
A Pixie coat
,
Lace baby cloche
I fell in love when I saw these booties and the pattern looks easy too!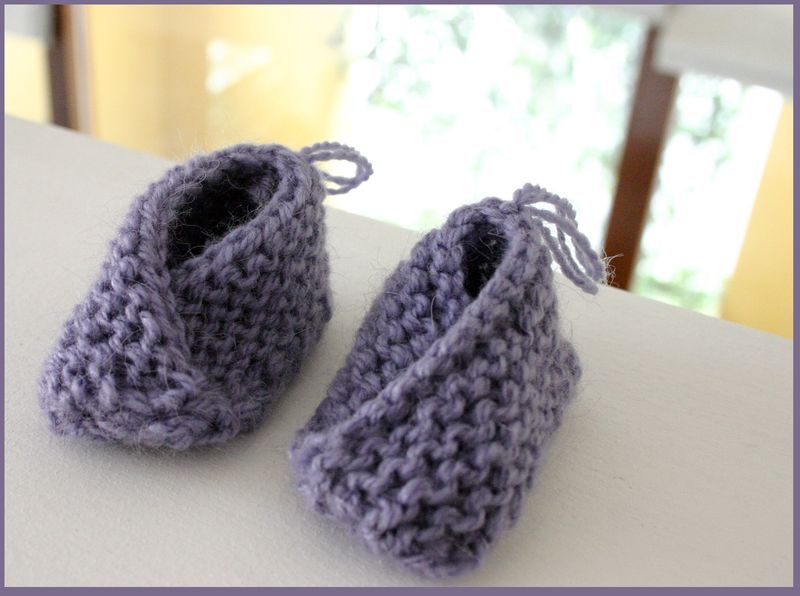 Maybe i will be brave and give them a go!
-Lisa